Engineering your
project needs
Landscape & Environmental
Hopkins Consultants engineering services
Hopkins Consultants Pty Ltd is a highly professional and dynamic consultancy. Our team of professional Engineers, Surveyors and Town Planners is also supported by specialist sub-consultants.
In a highly technical field, agility and technological savvy are required. Our teams have years of industry experience to draw upon, but remain on the leading edge of the market in terms of methods, means and technology used.
Land & Property Development
Commercial / Industrial Developments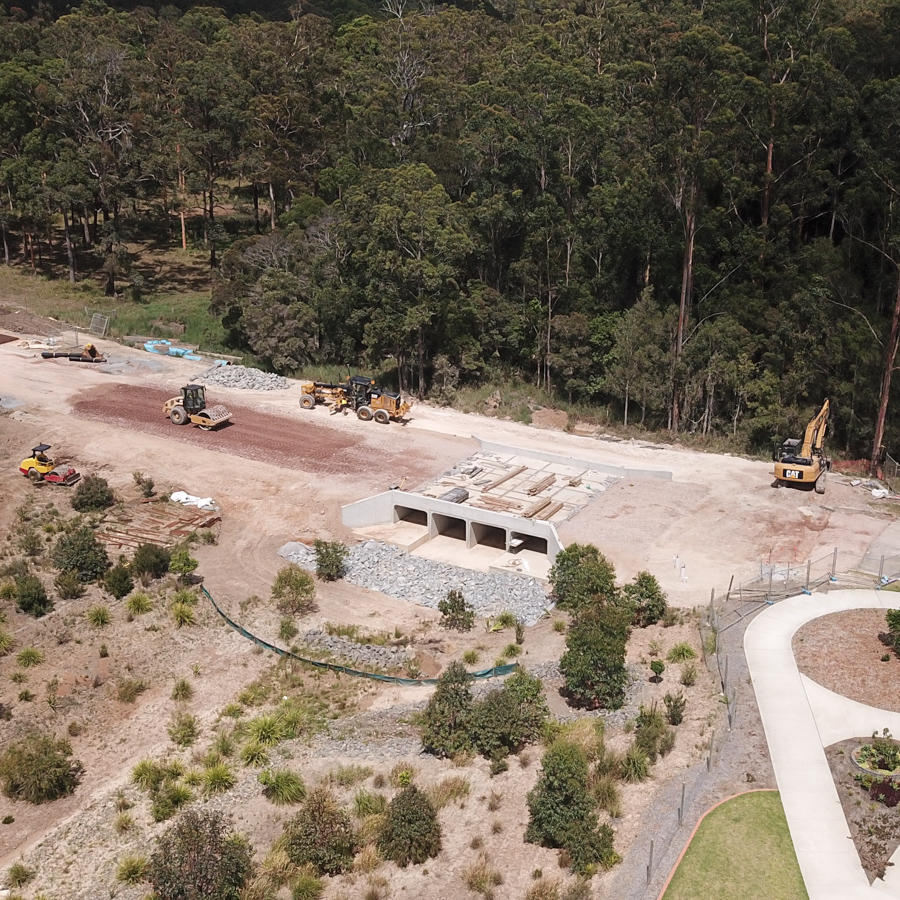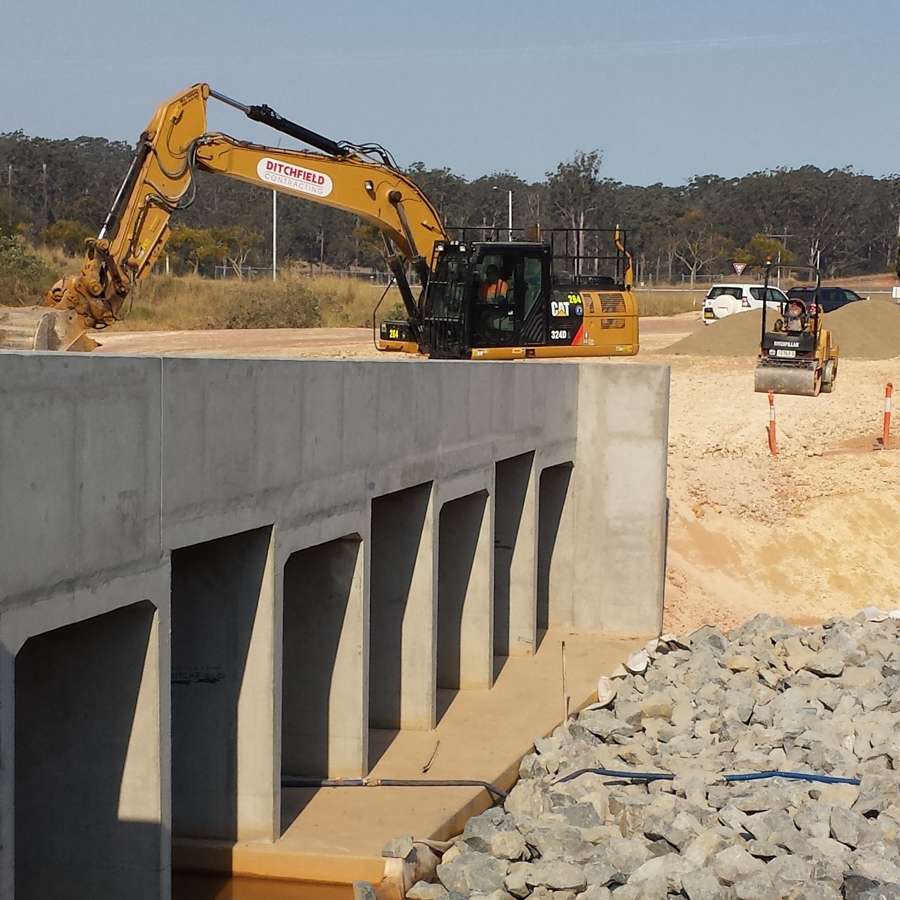 About Hopkins Consultants
Hopkins Consultants is a multi-discplinary consultancy providing a range of civil engineering, surveying and town planning services to land and property development.
Our head office is located in Port Macquarie. The company is well resourced with professional staff including Civil Engineers, Surveyors and Town Planners.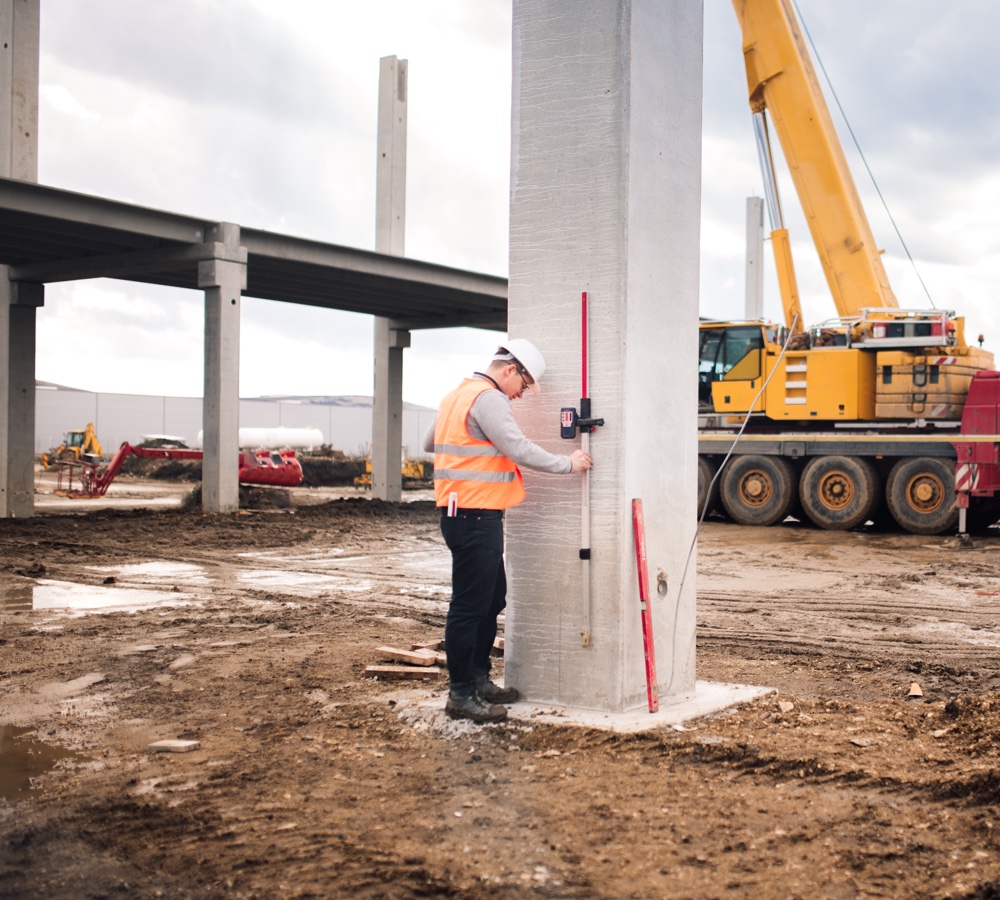 QAS International Accredited
We meet the standards and guidelines of ISO 9001:2015
Memberships
Engineers Australia, Association of Consulting Surveyors NSW,
Country Surveyors Association NSW, Institution of Surveyors, Planning Institute of Australia,
Environmental Institute of Australia and New Zealand, Australian Institute of Landscape Designers and Managers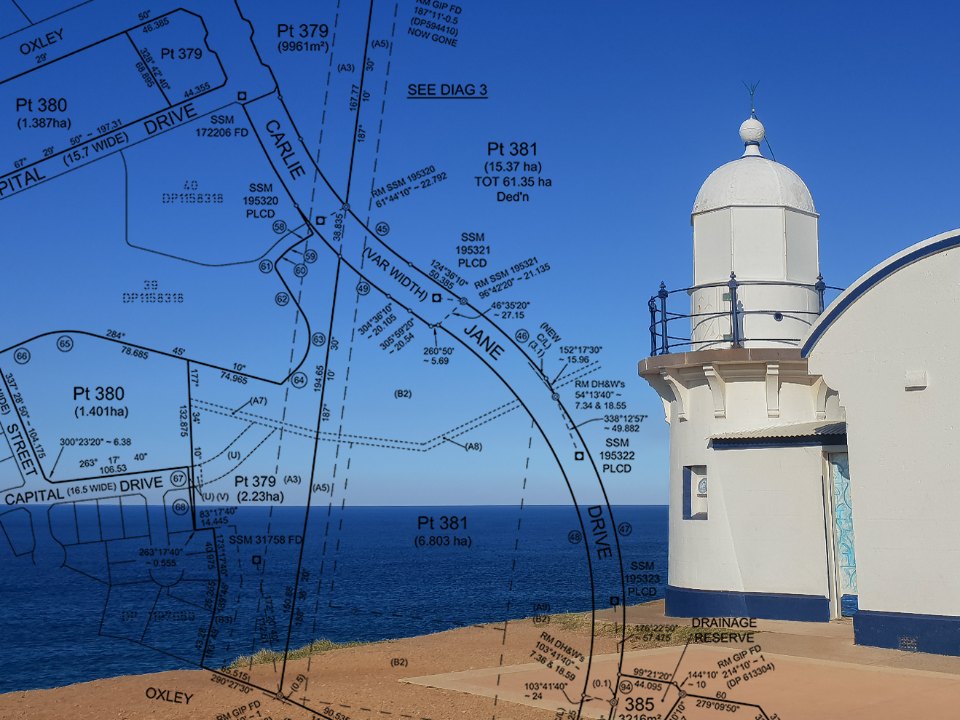 Let us help plan
Your Next Project Today