About Hopkins
Engineering Your Project Needs
Hopkins Consultants Pty. Ltd.
Founded by Syd Hopkins in 1992 in Port Macquarie NSW, Hopkins Consultants Pty. Ltd. has grown and expanded to become one of the region's leading civil design and consultancy firms.
Hopkins provides specialised planning, surveying and civil design services to developers, councils, public authorities and individuals so they can realise their development goals.
We understand the intricacies of navigating through legislation and regulations. Our key focus is to provide, you, our customer, with high quality information, designs and contract administration in a timely manner and across all facets of land and property development.
Placing an emphasis on ecological sustainable development, we ensure that our "planet, people and profits" are the forefront of our design services.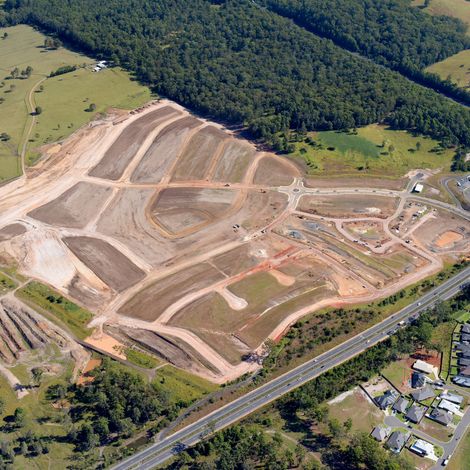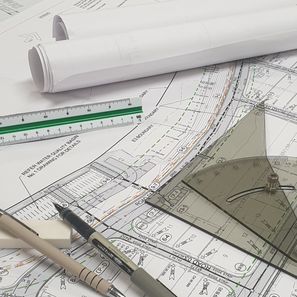 Civil engineering & design
Contract administration & management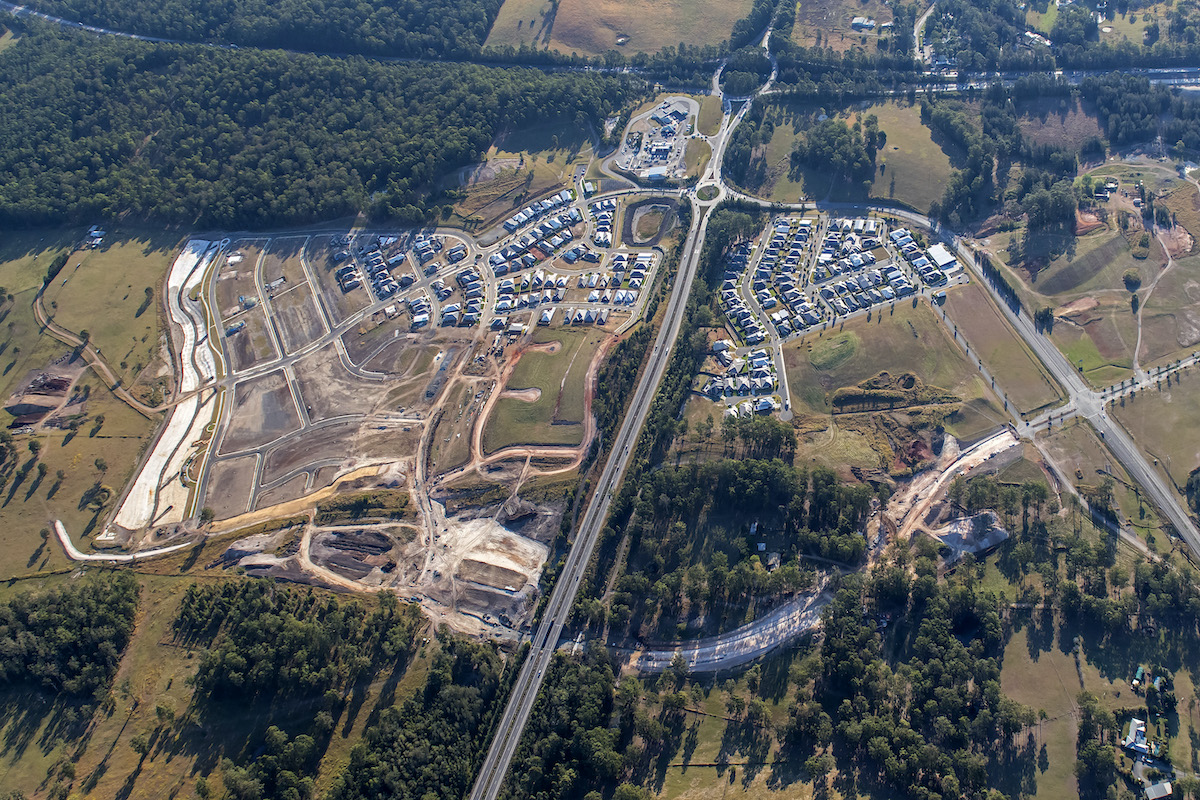 QAS International Accredited
We meet the standards and guidelines of ISO 9001:2015
Memberships
Engineers Australia, Association of Consulting Surveyors NSW,
Country Surveyors Association NSW, Institution of Surveyors, Planning Institute of Australia,
Environmental Institute of Australia and New Zealand, Australian Institute of Landscape Designers and Managers