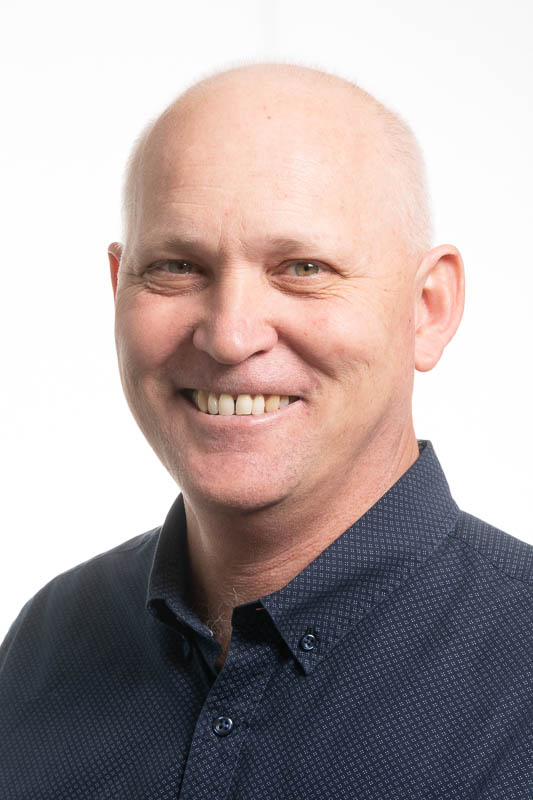 Registered Land Surveyor (NSW)
Geoffrey brings more than 25 years experience to Hopkins with areas of expertise in all aspects and processes of surveying, engineering, planning and management disciplines within the land development industry. He has extensive experience in a wide variety of Land Development Projects, including an understanding of Bushfire Hazard Reports to Road Design, Stormwater Drainage & Detention Systems, Sewer & Water Reticulation Design to large-scale Subdivisions for Torrens, Strata & Community Titles.
Geoffrey is focussed on problem-solving land development issues and providing professional, innovative, cost-effective advice that is beneficial to his clients. He has extensive expertise in the use of numerous design and drafting packages and has considerable knowledge of I.T. systems providing support across the entire office.